Isn't it the best feeling in the world when Friday finally arrives?
You know what makes today even more special?
No… it's not that it's 11.11.11
it's that the greatest fries in the world….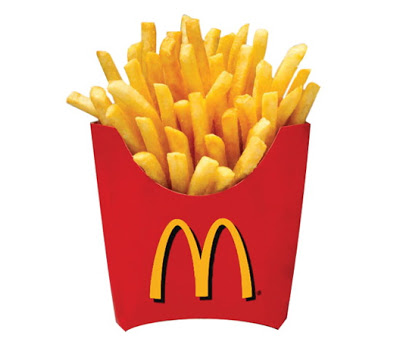 are only 50 cents today!!!!
Aren't you so glad you read these exciting things on my blog about
Sorry… I forget sometimes that other people don't share my undying love for fast food.
This weekend I'm celebrating the anniversary with this kid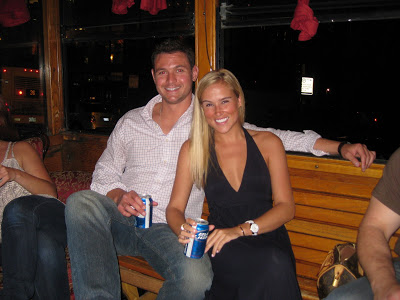 and I even came across a picture from the night we met at a friends birthday party….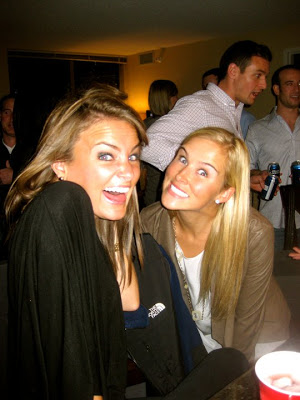 it cracks me up because if you can't tell, he was somehow always no more than 1 foot away from me all night before finally chatting me up until 4 am at a romantic disgusting late night dive bar.
I'm also going to a friends Thanksgiving party so I'm trying to figure out which appetizers to make and bring over!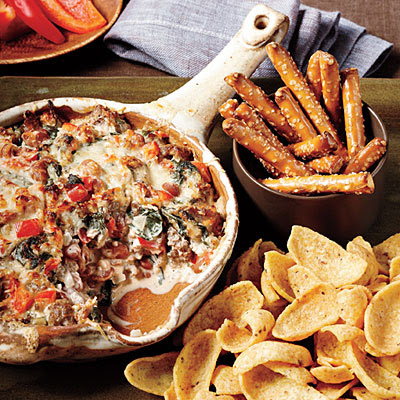 both involve a whole block of cream cheese….so I figure I can't go wrong.
and finally…. I know we have all had enough Kardashians to last us a little while, but did you hear about 16 year old Kendall + her tattoo?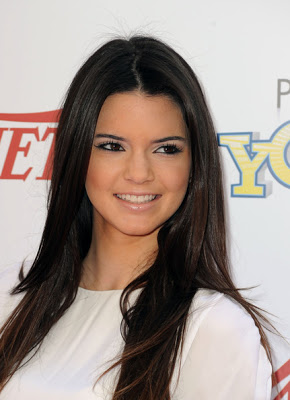 I totally looked like this when I was 16.
She ended up getting scared and backing out, but Kris and Bruce had AGREED and signed a consent form for her to get the back of her neck tatted.
What parent says "yeah… go for it" to their 16 year old tatting the back of their neck?
xoxo