I am so swamped this week that I have been moving from the second the alarm goes off until the second I hurl myself into bed.
All I am dreaming about is a lazy fall weekend – which is exactly what I plan to have starting Friday at 4:00 when my head stops spinning!!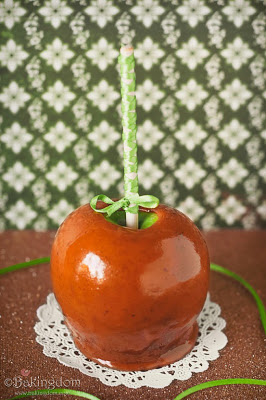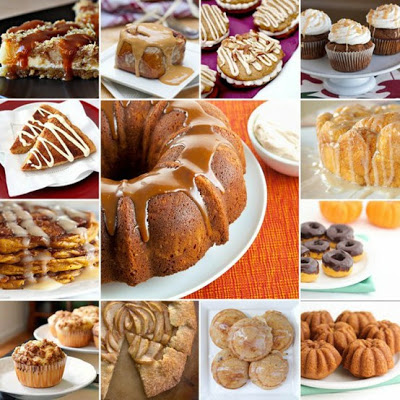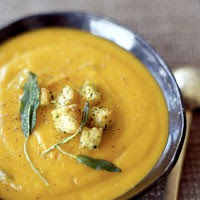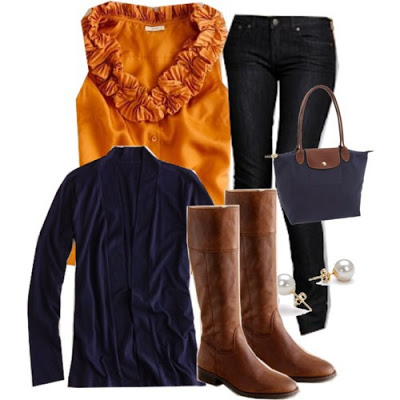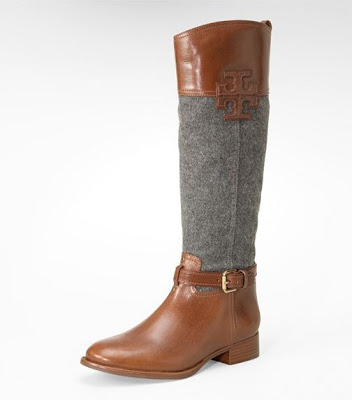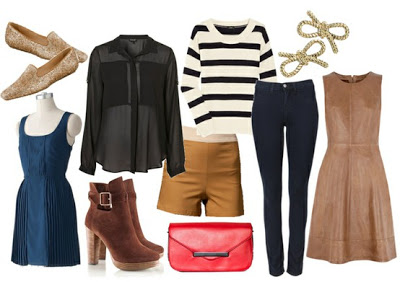 A loooooong overdue mani/pedi….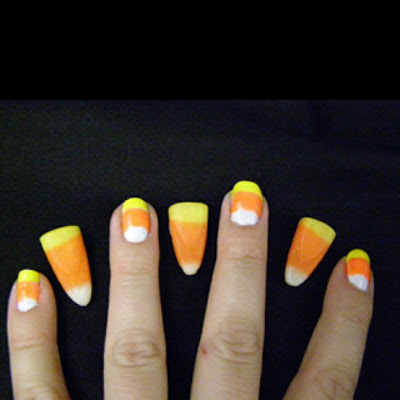 sipping spiced cocktails by the fireplace….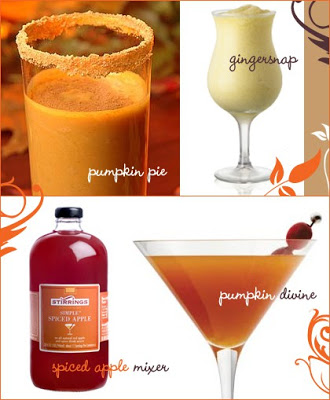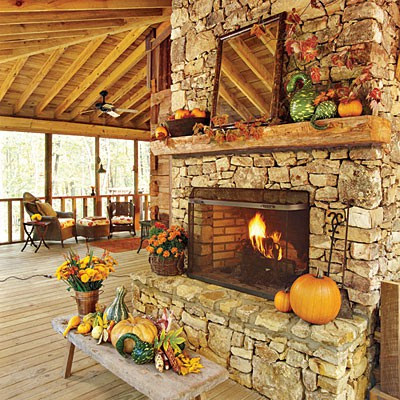 all of this in a cozy place overlooking the water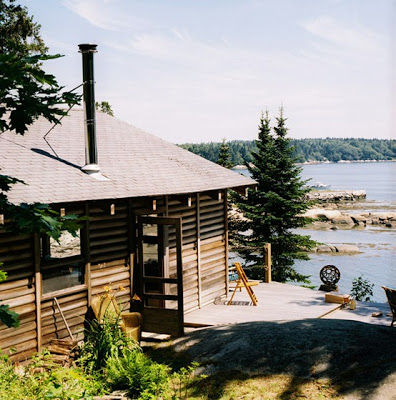 xoxo