I feel like every Friday I think the same thing…. "I am SOOOOO happy it's FINALLY Friday." The weeks have seemed so long and yet I can't believe it is already the middle of October!?
Everyone has been raving about Revenge… so I am plopping myself on the couch and getting started watching! My mom has also informed me that seeing the beautiful Hamptons houses is an extra plus to the show. I am only 10 minutes in and already drooling over this
stunning home
…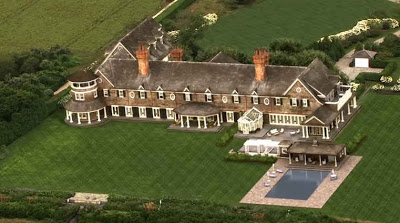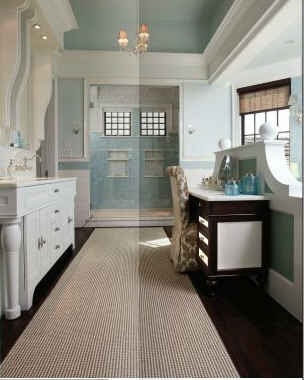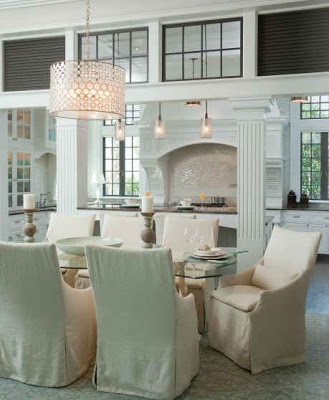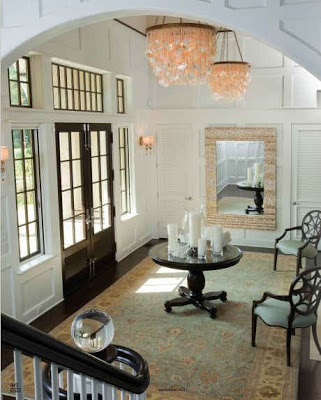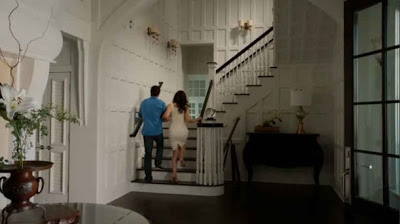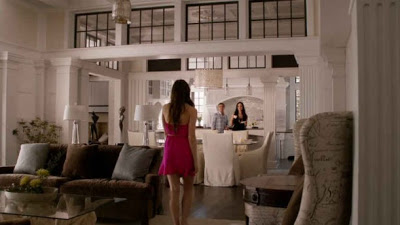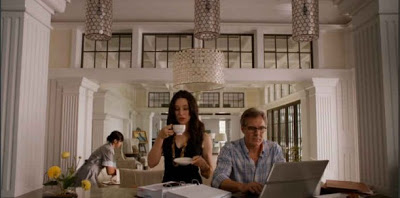 I'm also such a freak that I already noticed the little sister is the little girl from
13 Going On 30
all grown up…… I can't remember why I walked into the bedroom, but I notice these things instantly???
Update: I would watch this show just for the hottie that plays Daniel: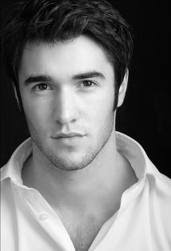 hellooooooo.
Happy Weekend 🙂