(to be read in the tone of Jack McFarland from Will & Grace)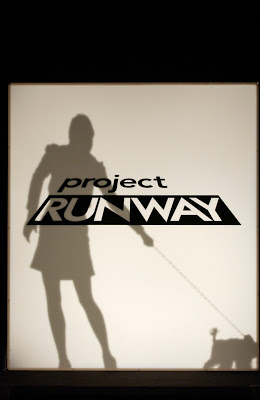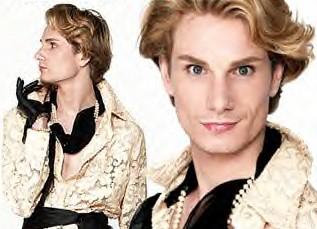 This just made my day. Not as much as my glass of wine tonight will….but I'm pretty freakin' excited.
It's the bf's bday this weekend so I'm off to bake something chocolatey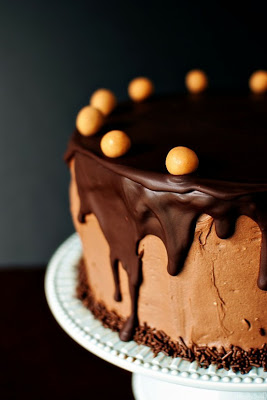 and prepare for lots of yummy Mexican meals!
xoxo