Do any of you watch Most Eligible Dallas?
If not, you are missing out. It really does crack me up.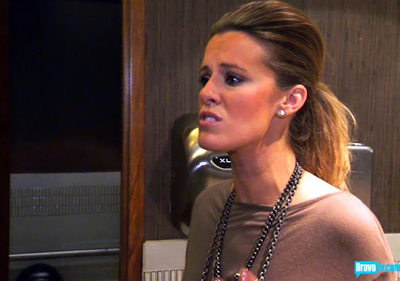 Crazy Courtney talks more than any girl I have ever met…. including my mother…. which is SERIOUSLY saying something when you talk more than my mother.
Most of what she says is pure ridiculousness…. like her list of 97 items for what a man needs to have…. or last night's list of what Matt's future wife will be like:
-She's a little bit vain but in an adorable way, maybe that's because its kind of her thing
-The perfect balance of being a total guys girl and girls girl: hair, clothing, makeup, nails, shoes, eyelashes, everything…
-But most importantly…. I have to like her
Read: she's crazy. But the show would suck without her.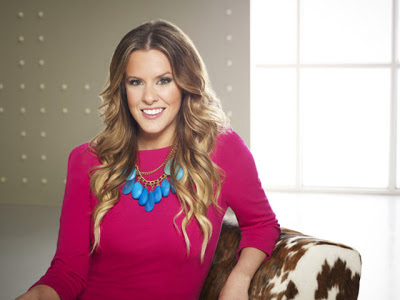 And then… right when I am about to decide the only thing she is good for is great hair, jewelry, and some cute clothes…. she says this little gem:
(they are at a pool party that is straight out of Vegas… trash everywhere)
Okay…. you get a choice. You can either wear high heels, or a bikini. You can't wear both.
if you're going to wear a bikini you need to wear flip flops or be barefoot. Or better yet, be in the freakin' pool because you are in a BIKINI. Don't prance around in your high heels and your bikini because I am going to go "Oh Hey…. Where's your stripper pole?". I wore a beautiful cover up, over my bikini, therefore I was allowed a WEDGE. A cover up bought me a wedge. It didn't buy me high heels".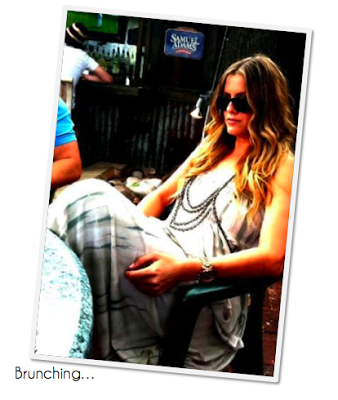 Mmmmmmhhhhhmmmmmm. Tell 'em girl.
xoxo