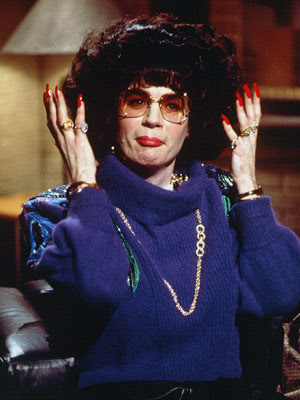 discuss amongst ya-selves….


I know you all watched Kim's Wedding Specials….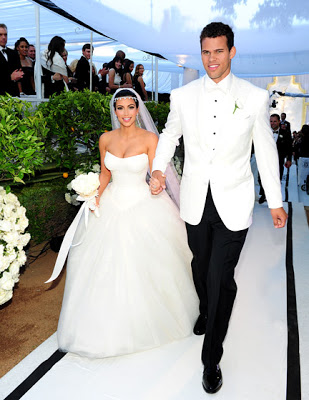 What were your thoughts??
Was anyone else cringing at the non-stop arguing????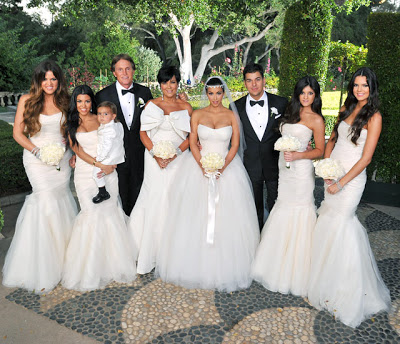 I felt so bad for Kris…. yes he can be a pain in the ass and a 5 year old (what man isn't?), but I don't think he realizes what he is getting himself into. She will never compromise or do anything if it doesn't benefit her. It's as if her whole family didn't care that HE was getting married too… not letting him pick where his friends sit or getting a car for HIS parents or sister? Pathetic.
As the Countess would say…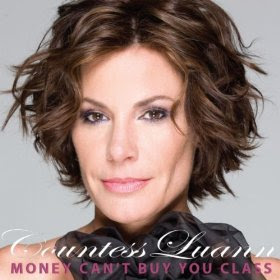 Money can't buy you class.
Not everyone is feeling the effects of the economy… Mary Kate and Ashley's $39,000 Alligator Purse has sold out.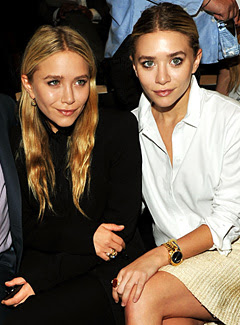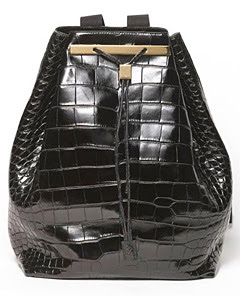 I mean…. who would honestly spend 40 grand on a mini backpack???
George Clooney is back at it – galavanting around with his new young hottie Stacey Keibler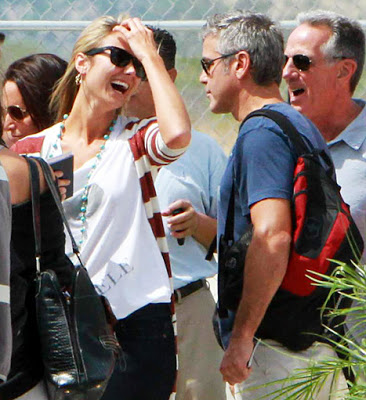 They're off to Cabo for her 32nd birthday.
Do you think the day will ever come where he has to date someone in their forties or, gasp, fifties???
Speaking of older men and always finding a newer, younger woman:
Paul McCartney has married again!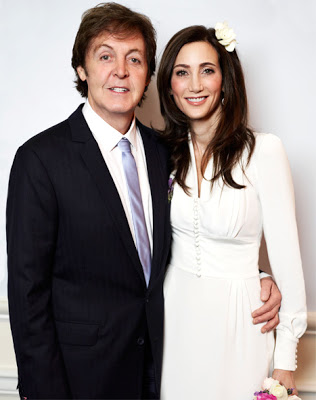 Although upon closer inspection… she is 51. And looking really good for 51 if you ask me!
Jessica Alba had her second baby : Haven Garner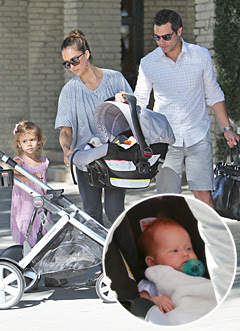 Haven and Honor… yep…. I never seem to enjoy celebrity baby names. Ever.
And in very exciting news…. the rug for my living room that I have been waiting for since July has FINALLY arrived. I almost forget what it even looks like….