If any of you are like me, you'll watch any bridal/wedding show. I limit my Bridezillas viewings to moments of pure boredom when nothing else is on the TV, but I love my fill of Say Yes to the Dress, Amsale Girls and Platinum Weddings.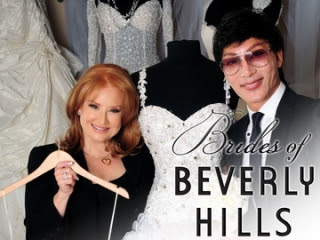 I'm not saying it'll be anything like the best show ever, My Big Fat Gypsy Wedding, but you should probably still check it out.
Click on the link here to see a preview of tonight's episode, where a PORN STAR is getting married and Kevin Lee is the wedding planner.
If nothing else, it should be entertaining.
They also said that my beloved Frank from Father of the Bride is modeled after Kevin Lee.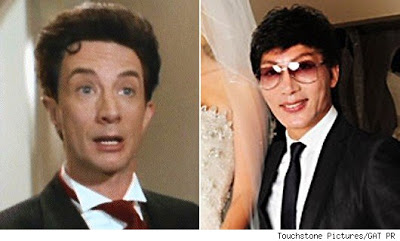 I love me some Frank, but personally think Kevin is quite annoying. Did anyone else want to slap him when he was on Real Housewives of Beverly Hills last week with Lisa and her daughter??
and a BIG thanks to Happily Ever Healthy for the blog award this week 🙂
Hope you all have a great weekend 🙂