I won her Tibi top giveaway and couldn't be happier 🙂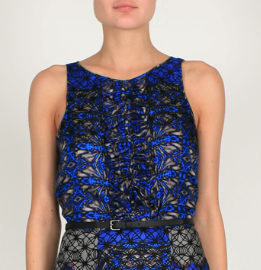 My wishing came true … which is great because my wish for more money has not!
I never thought I would be saying this, but have you seen Lily Pulitzer's fall arrivals?? This summer I fell in love with her white lace cocktail dresses, and now I am surprisingly liking a ton of their new fall items too! Who knew??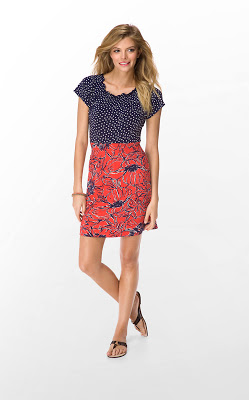 printed dress – perfect transition with boots….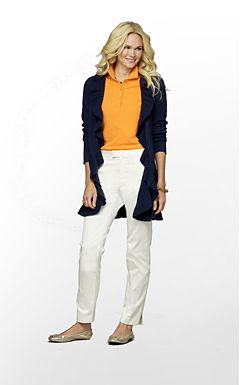 the perfect navy sweater coat….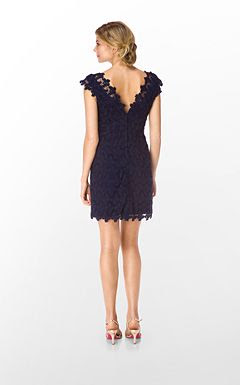 navy lace dress … I'm not letting go of my lace dress obsession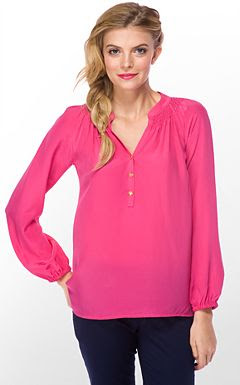 silk tops in a bunch of colors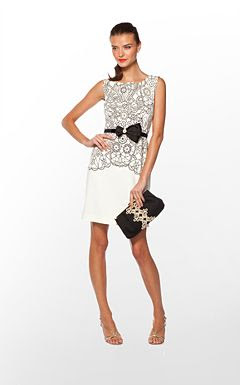 What are your thoughts?? Still to preppy or just right?!
xoxo