lusts for the week….
in honor of last night's Rachel Zoe premiere…. I decided to choose my faves from her picks on
Piperlime
…I hadn't realized she had so much animosity against Brad for leaving until last night?! And I'm
still
wondering when
Roger
"babe"
is going to come out of the closet??
black j brand jeggings… seem like a fall necessity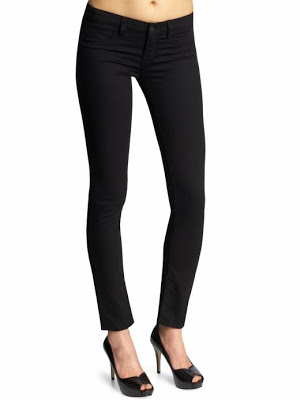 brown wedges I'd be able to walk in….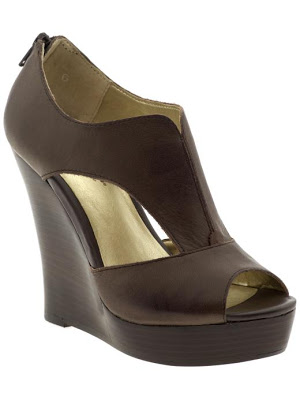 a sparkly top to brighten my mood since I'm already depressed I have 10 more months until summer '12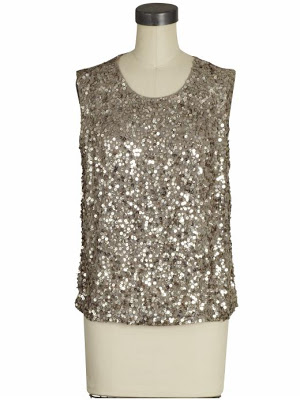 heels that would make me look somewhat less retarded when I bite it in them…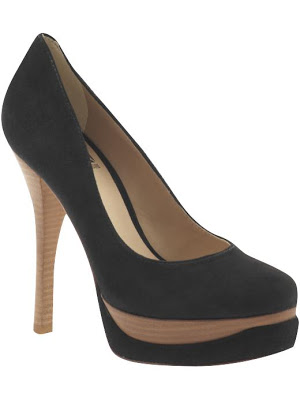 Marc Jacobs Bag…. in love with all of them… enough said…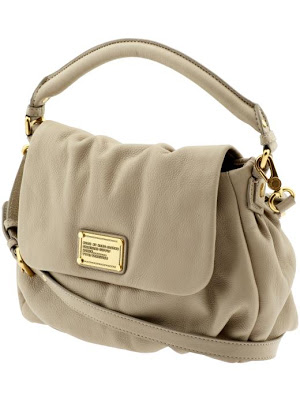 a perfect black + white mini…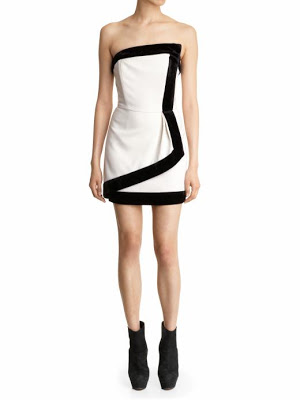 and a throw-it-on all the time top you won't get sick of…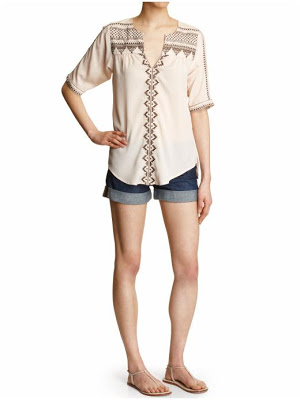 xoxo