I don't know if any of you caught last night's Entertainment Tonight, but they are doing a two part interview with Taylor about Russel's abuse.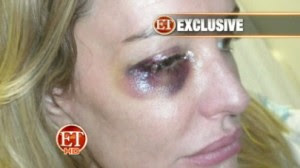 Last night was part I and it was really sad and terrible. It made her behavior on Monday's RHOBH make so much more sense.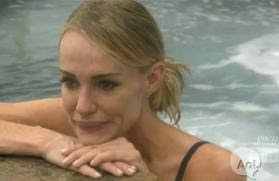 There is a small clip here and part II will air tonight on ET.
Also in Beverly Hills news, Camille apparently has a new boyfriend.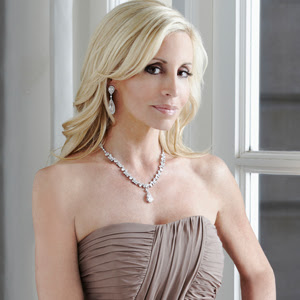 She isn't saying much so far… just that he is a normal guy and that they have been dating for a couple of months. Wouldn't surprise me if it was her friends husband she was constantly lip locking with all last season. I want smug and bitchy Camille back… she's been wayyyy to tame in these first episodes.
Victoria had told me last week about Jill, Kelly, Alex, and Cindy leaving the RHONY
.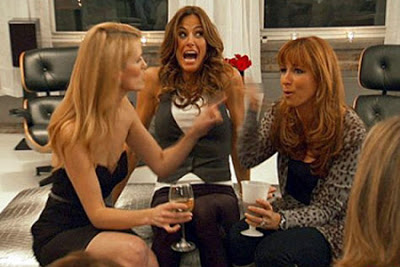 To that I say, ADIOS. Ever since Bethenny left that show has never been as good, and especially not as funny. I do wonder who the replacements will be though!?!?
And I definitely will miss this…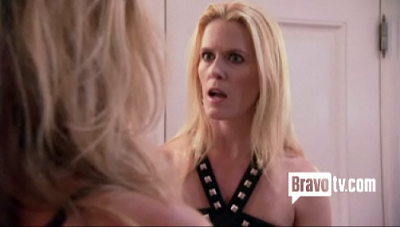 Alex's faces + creepy "I'm not gay" Simon did give the show some comedic relief.
And speaking of Bethenny, look how big and cute Brynn is now!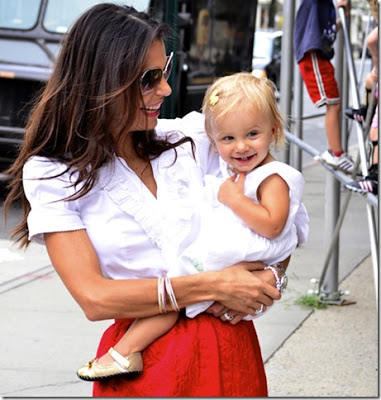 So much blonde hair!! I think she looks just like Jason.
xoxo