Nothing puts me in a better mood on a Monday morning
than cold weather and rain.
I'm off to conquer this nasty Monday, but here are some monogrammed rain boots I came across that would be perfect for a day like today!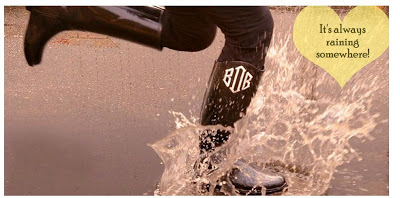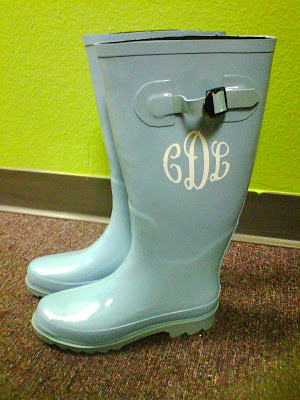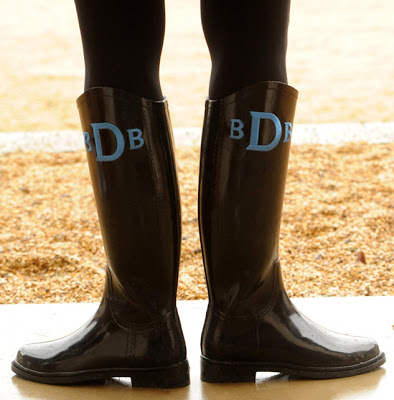 I like the idea… but maybe if it were a smaller, more subtle monogram I'd be a bigger fan?
xoxo