Hope everyone had a great weekend 🙂
While perusing pinterest – aka the best place to procrastinate other than in front of the TV – I came across several different ways to brighten up a front door or entrance. I would love to find a way to hang a monogram outside my apartment door!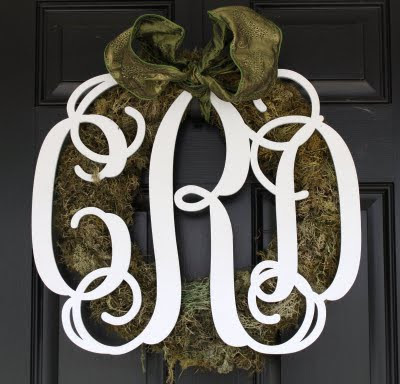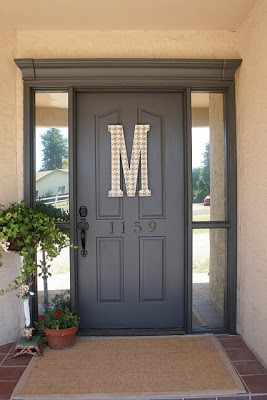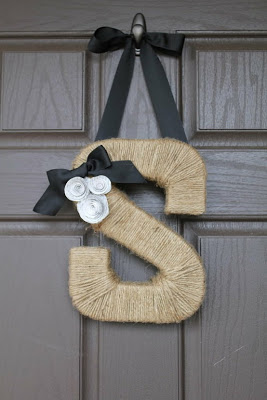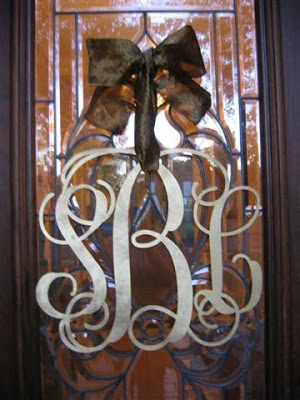 So in love with all of these. Especially with a wreath for the holidays!
xoxo