The other night I was so excited I just couldn't stand it.
My fabric had arrived and I had my staple gun ready to cover these hideous stools…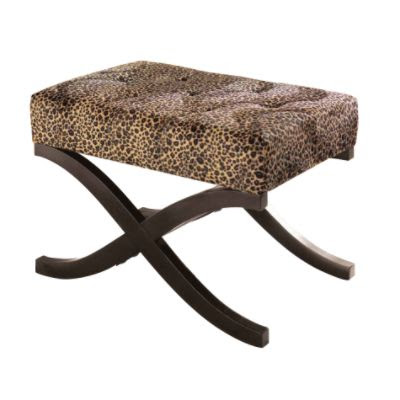 love the legs, obviously HATE the leopard.
I got everything all set up and then saw that the cord for said Staple Gun is all of 6 inches long. What?? Clearly I do not use power tools because apparently this is common. I didn't have an extension cord and was so mad that I took it out on my dresser.
I have had this Ikea dresser for 3 years and really do love it… but the handles were ready for a change.
I bought these pretty knobs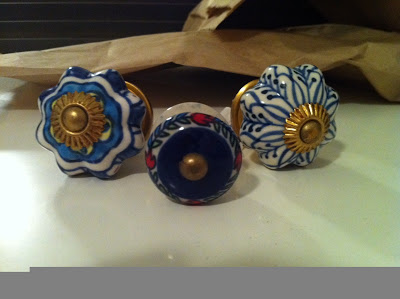 and turned it into this
Stools… you're next!!
xoxo