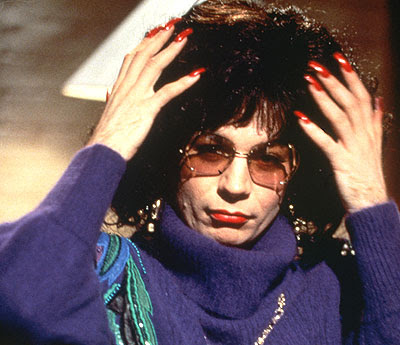 discuss amongst ya-selves….
gotta kick it off with the most important news of the week
Nicole Richie got some boobs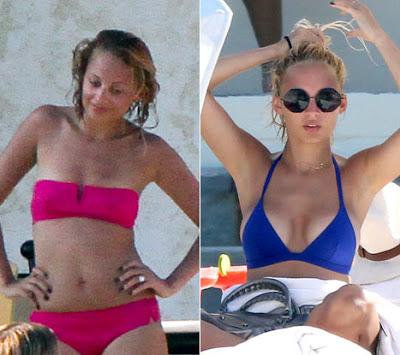 why Nicole why?? You are so cute and petite?
You always acted like you didn't care about boobs?
be proud of your small knockers!!
am I making it obvious that I am the president of the itty-bitty committee?
in all honesty they do look pretty damn good in that pic…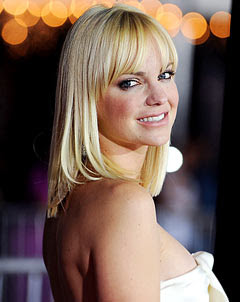 I think it looks funny but with plenty of chick-flick cheesy moments to love.
On the radio this week they revealed that the "ideal" number is 6 according to a survey…. Anna says she slept with 5 before marrying her husband (and What's Your Number costar).
Good Anna… you aren't a ho… but I still say keep the numbers to yourself! No matter what the answer, I never want to know!
Wait… I take that back… if you are a slutty girlfriend of mine and have hilarious stories I would want to know….
Ashton & Demi… are you together? Are you not?
What's the final verdict?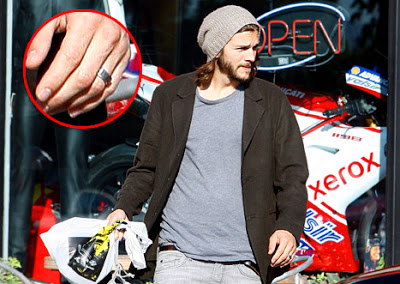 More importantly…. when are you going to cut your hair and shave and go back to being Hot-as-Hell Ashton again??? PLEASE!!???
David Arquette has moved on from Courtney Cox…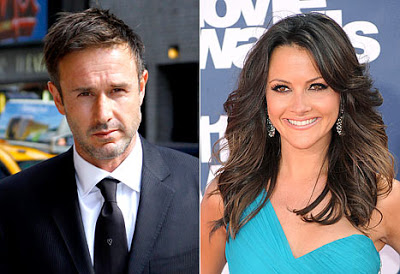 with an Entertainment Tonight reporter.
She's a former Girls Gone Wild and ex of Joe Francis….
Is anyone else as in love with New Girl and Whitney as I am????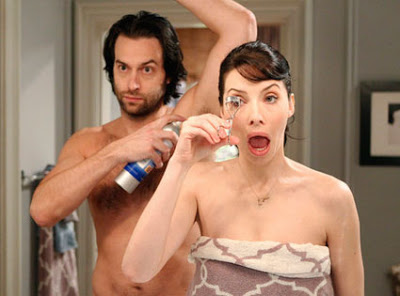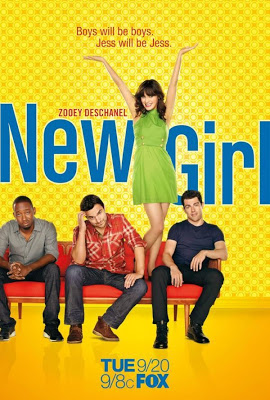 Also heard Panam is great …. haven't gotten around to seeing it just yet!
Have you seen the commercials during Project Runway for Molly Sims new show Project Accessory?!?!
(She also just got married and is currently honeymooning!)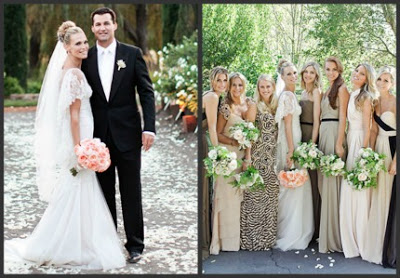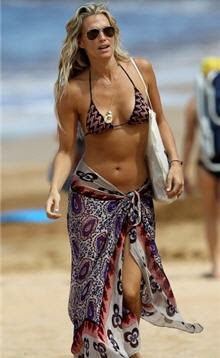 Happy FRIDAY!!! What are everyones fun weekend plans?
I have so much work to do it's not even funny… but I am hoping to get some fall baking done too! Maybe something with pumpkin and cream cheese frosting?
xoxo