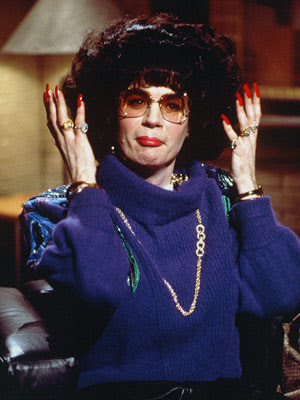 discuss amongst ya-selves…
I literally screamed when I was watching Monday's episode of Guiliana and Bill. Bill was checking out restaurant spaces and looked at the old Fianco space in the Southport Corridor – RIGHT next to my apartment.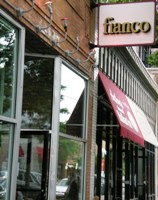 Guliana and I totally would have become BFF I just know it…..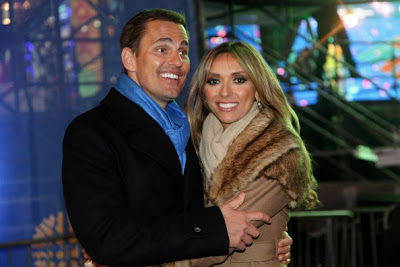 They decided on River North and are opening an Italian place in the old Ben Pao space instead. Can't wait to try it and see how often the two of them eat there…
Kate Hudson debuted her post-baby
bod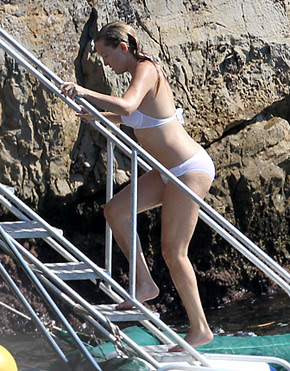 that was fast!! remember how HUGE she got when she was preggers with Ryder? I guess she kept it in gear this time…
@leehasanxiety – who cracks me up often on twitter – tweeted this photo of LeAnn and I felt that I just had to post it.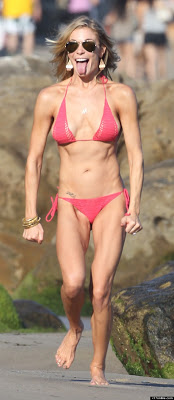 she looks like such an idiot… for 2 obvious reasons.
They have announced the next Dancing With The Stars cast.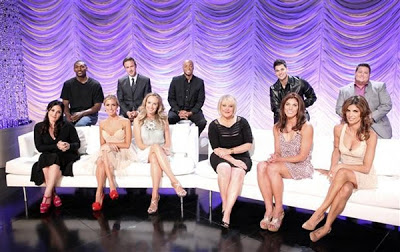 I don't watch this show very often, but my mom never misses it, so obviously I care about the cast because I will hear ALL about it on my morning commute 2 mornings a week on the phone.
The no longer a lady-now a man Chaz Bono should be interesting…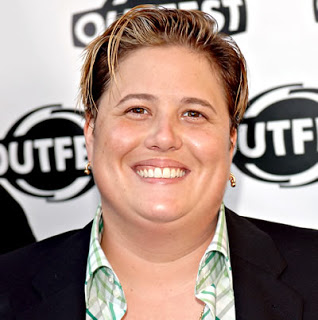 As will David Arquette….poor Courtney Cox…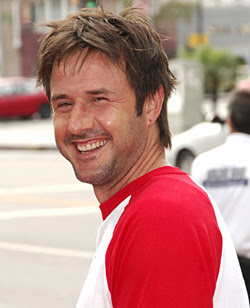 Kristin Cavallari…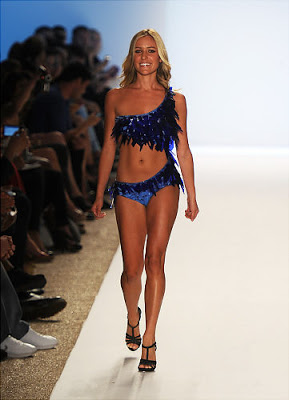 and my personal favorite, George Clooney's ex, Elisabetta Canalis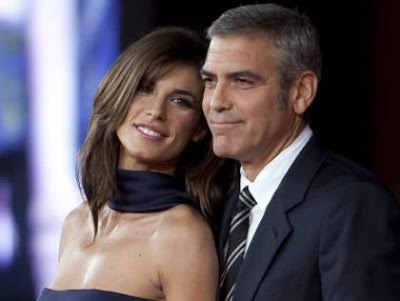 What???? I know they pick whoever for DWTS, but this just makes no sense at all to me?? Is someone a little fame hungry??
What were your thoughts on Princess
Sophie's
wedding dress?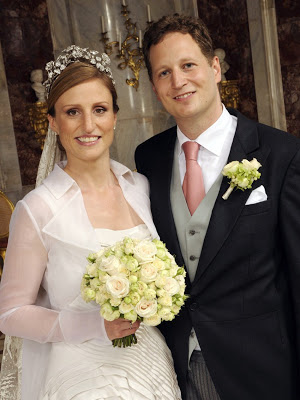 Not a fan… but who could really compare to Kate?
I do like that she used a 100 year old family veil though.
Despite Russel Armstrong's suicide – the RHOBH is still going to premiere September 5th.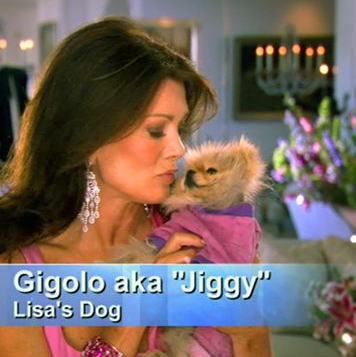 Only a few more days… YAYYYY.
xoxo