The weekend in White Hall, Michigan was perfect. We went to my boyfriend's family cottage with his brother and friend… and a surprise guest of his parents puppy for the weekend!! I'm hoping we can make the drive up there again before it gets too cold!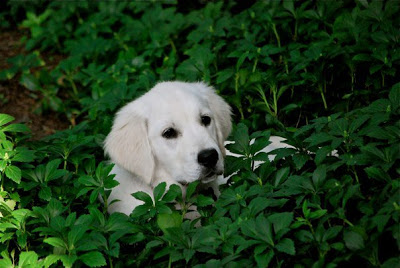 is she not the cutest thing you have ever seen?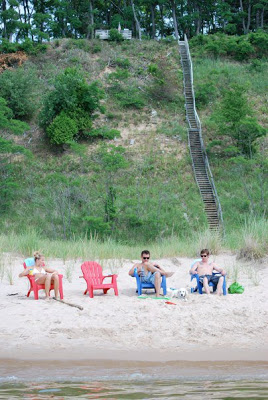 those steps were the only workout for 3 days…and man were they brutal.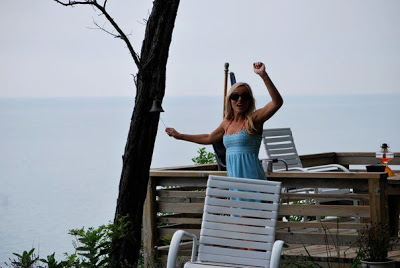 ringing the bell for cocktail time!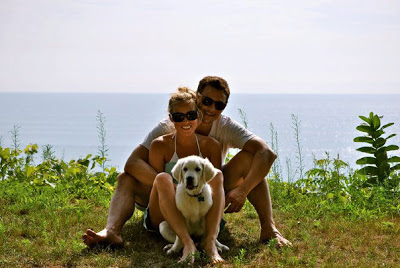 lots of photo shoots with the pup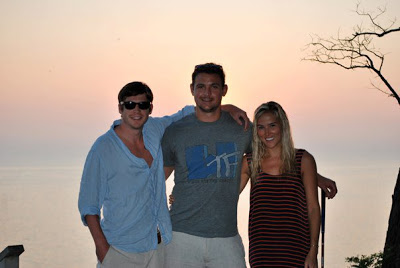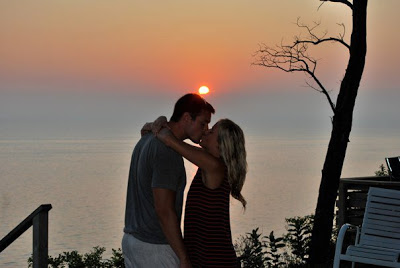 his brother took the best candids all weekend. framing immediately.
In reality TV news:
PLEASE tell me everyone watched the 3 hour (thank god for DVR and the ff button) premiere of Bachelor Pad!?!? This show is seriously better than any season of Bachelor/Bachelorette … exes that hate eachother…. two sets of ex-fiance's hooking up with other people… more tears and drama …
I just know you all watched, so I won't recap but I will say this:
Jake, quit acting like you are some saint now and are so nice and we all forgot what a nutso you really are from the break-up special. Giving Vienna a rose does not make people think you are normal. No one that wants to be on TV that much is normal. And Vienna, you are a crazy fame whore and just as bad as Jake, so quit bashing him because you BOTH are a pain in the ass.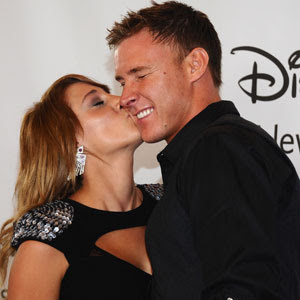 and casey.. aka kermit the frog… are you really that dumb that you think vienna gives a damn about you??
how AWFUL was having to watch their sex scene last night!!??!!
barf.

xoxo