Hope everyone had a great weekend 🙂
It was beautiful weather here in Chicago… BBQ'd with friends, brunched at one of my favorite spots yesterday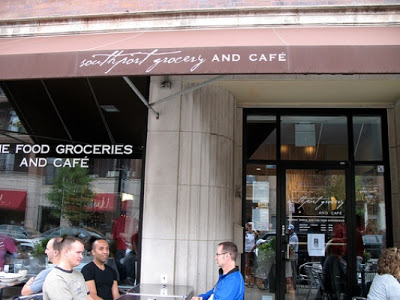 southport grocery – favorite brunch spot and right down the street from my apartment!
and then walked around the neighborhood yesterday for about 2 hours. I figure that burned off my adult pop-tart and brisket with gravy?
Fall seems to be right around the corner…. and I'm thinking the perfect accessory would be a monogrammed scarf!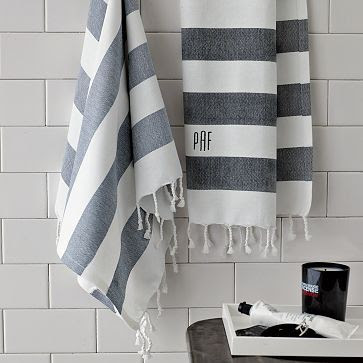 I think these are actually towels? but I have a scarf almost identical to this that I could add a monogram to!