The weekend has finally arrived… Kim + Kris are tying the knot.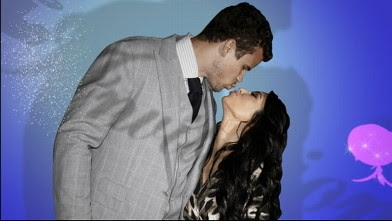 Not gonna lie… I am excited to see what she wears and how the wedding looks. But I do think the Kardashian family is pretty damn nuts.
And personally, I hated her
invitations
…. so I'm wondering what other things I will find tacky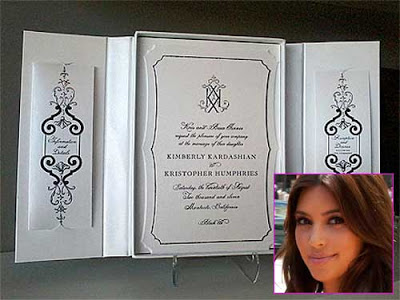 My two predictions:
– Kris Jenner will look awful… as usual… and may be dressed as a boy to match her haircut.
– Scott will look like a total d-bag and get trashed out of his mind.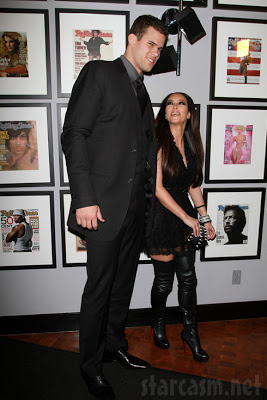 how does this work?
I am highly looking forward to the
TV wedding special
though… I don't think I have ever watched a wedding and not cried…
Oh wait… except maybe My Big Fat Gypsy Wedding and My Big Redneck Wedding. So perhaps I'm sane…
hope you all have a great weekend 🙂