I'm off to my boyfriend's family cottage
in Michigan for a long weekend ….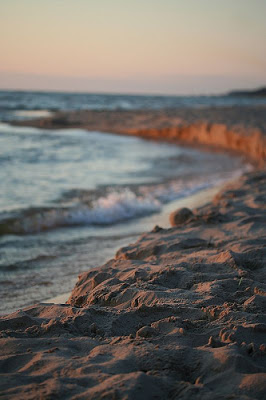 but first … quick gossip:
according to
Us Weekly
, Kelly Osborne bashed Christina Aguilara and called her a "Fat Bitch"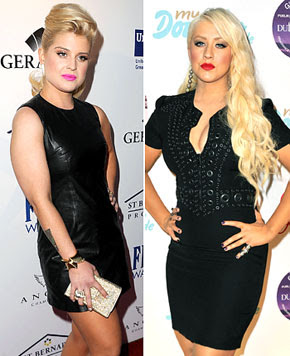 call me crazy…. but if you once were a raging drug addict and were fat as well, why would you turn around and call someone a fat bitch?
And remind me Kelly…. what did you ever do to become famous? Aren't you only famous because of your dad & reality TV Show (although oh my god I loved the first season back in the day of The Osbourne's)??
She is such a foul mouthed little snot. I have a really mean comment about how losing weight unfortunately didn't change the size of her face… but I'll keep that to myself 🙂
I'm off to get fat at the lake and be a "fat bitch".
hope you all have a great weekend!