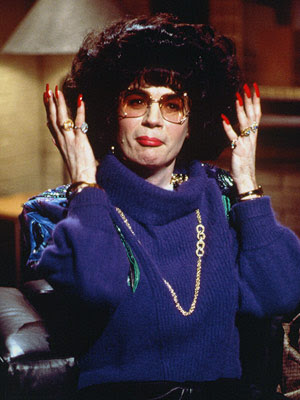 discuss amongst ya-selves…..
first… a moment of silence for my Jeff.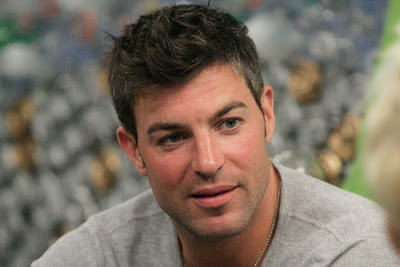 voted out in the double eviction of big brother.
watching the next 3 weeks is going to suck without those blue eyes and banging bod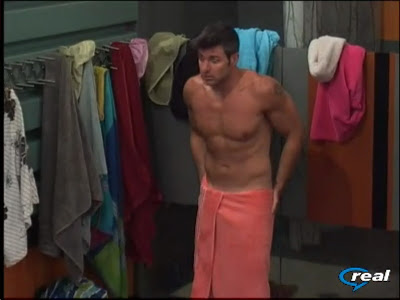 why big brother???? WHY???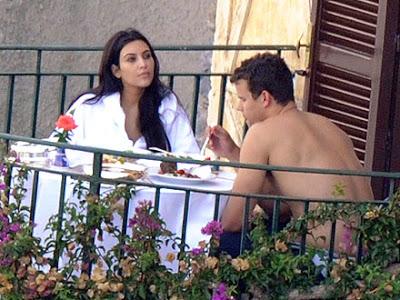 although Kim says they are taking a "big honeymoon later".
Yeah…. because if I were to go to Italy after I get married for a week that definitely wouldn't count as a honeymoon….. I would totally need to plan something else for later.
I have to shamelessly admit that I have been watching Tia & Tamera on the Style Network. Not the greatest… but they, it's not a bad way to pass an hour.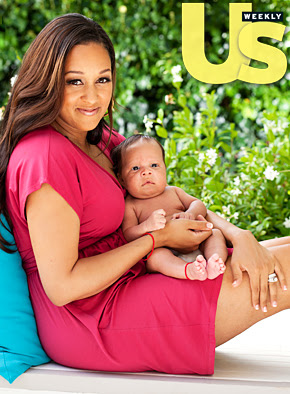 He looks like he was not the tiniest little man to pop out!
and is it me – or does it seem like Tia and Tamera
have a serious love/hate relationship??
First, I had no idea Miley Cyrus even had a brother. Probably because I couldn't care less about Miley Cyrus. But… he went and knocked up a 23rd year old Disney Star… the girl from the Social Network.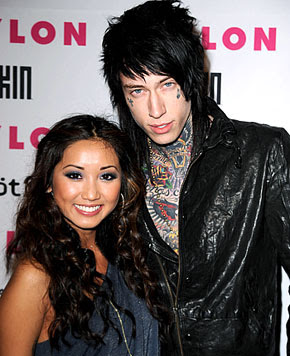 yeah…. they just look like a perfect match don't they???
Speaking of Social Network – I must be living under a rock because I had no idea that the prettiest, funniest girl alive Emma Stone was
dating
Andrew Garfield!?!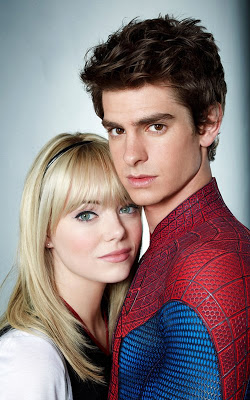 I fully approve of this relationship.
in case they were wondering….
Ashley & JP are moving in together to his
NYC Pad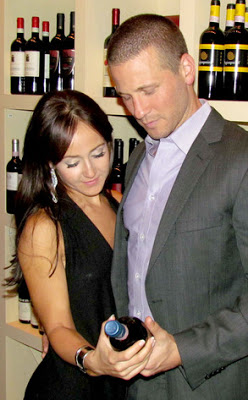 and rumor has it that
runner up Ben
is going to be the next Bachelor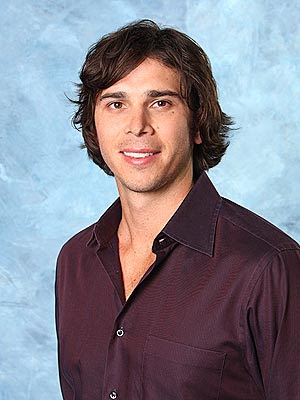 Ughhhh. WHY can't we have a new Bachelor for once? Just some new, hot, successful guy that we don't know anything about except that he is hot and successful??? It would be SO much more fun if you ask me.
10 bucks it's true and it is Ben, but they will be announcing the new Bachelor Sept 12 on the bachelor pad finale.
And to go into the weekend with some
pretty
: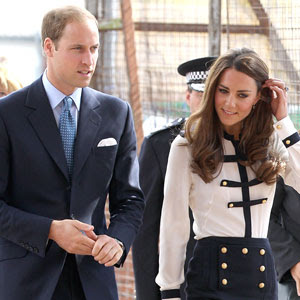 kate + william heading to see a movie last night together.
that's exactly how good I look when I go to the movies too!
happy weekend 🙂