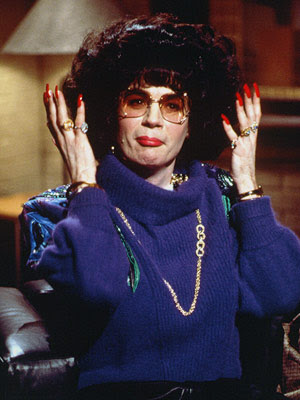 discuss amongst ya-selves….
Tara Reid got engaged…. and Married… in the
same day
?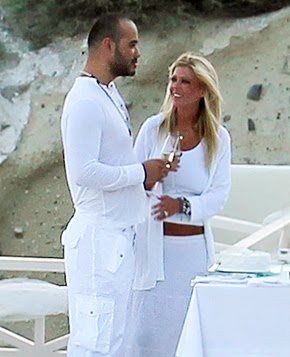 Let's all just place bets now on how long this will last….
Hillary Duff is
preggers
!!! I have a total girl crush on her… and think her hubby is adorable (although not so much in the pic below).
She just seems so normal??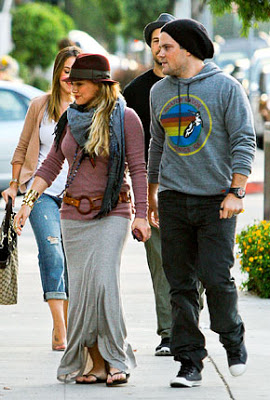 Reese…. why, oh why, did you do this?!?! Reese Witherspoon got a
tummy tat
. What????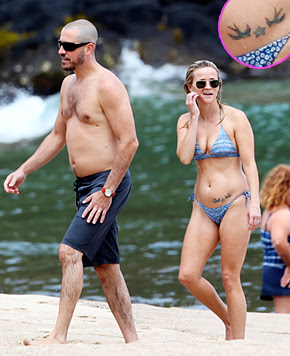 Anyone else as shocked as I am with this move??
Texas seems to be all the rage this summer with Reality TV. There is Style's Big Rich Texas and Bravo's Most Eligible Dallas.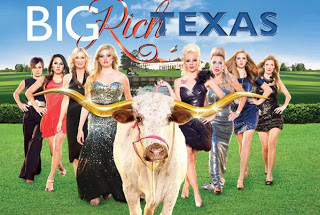 Anyone watched these yet? I have them on the DVR, and ever since I heard one girl tattooed c-u-next-tuesday on her body I have been curious about what new group of absolute trash there is to gawk at.
and for all you bachelor pad fans….
Another Bachelor Break-up. Shocking… I know.
Ames & Jackie are already
dunzo.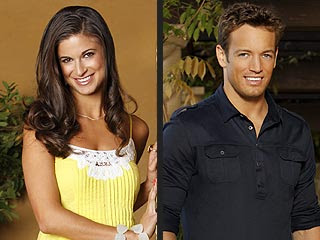 but how hilarious was it to watch Ames turn robotically, not say a word and make that same confused blank face, and then run in his salmon pants without moving his arms towards the limo? It was amazing.
I may or may not have rewound it…. and also rewound 3 times to watch Casey have his heart tattoo "beat" as he clenched his fist…
I have never seen such a total douche think he is so cool in my life more then Casey.
happy Wednesday 🙂