sorry for being MIA… I'm in the midst of getting my apartment set up & was just able to get my internet started with comcast… even though my wireless still isn't working yet so I'm currently sitting on the floor next to the washing machine where the modem is set up 🙂
I may be a little spacey this week, but hopefully now that the internet is back everything will work out!
I don't have much time today – but I just need to say – how happy are we that Ashley
picked JP
?!?!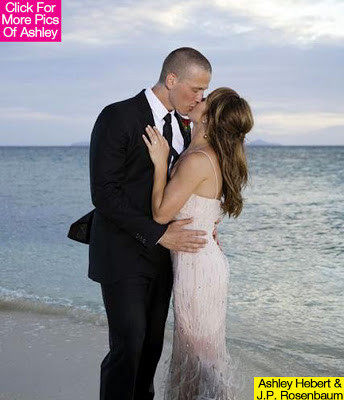 such a cutie. I swear this show hooks me every time!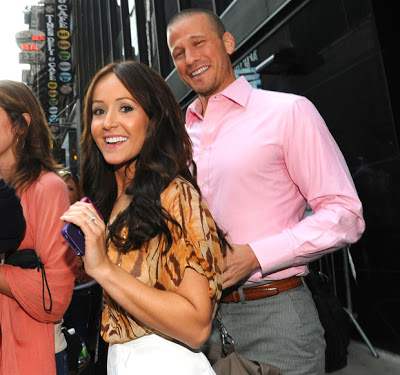 annnnnd how much did you want to slap Ashley's sister?
anyways…
Here is a belated Monogram Monday find for you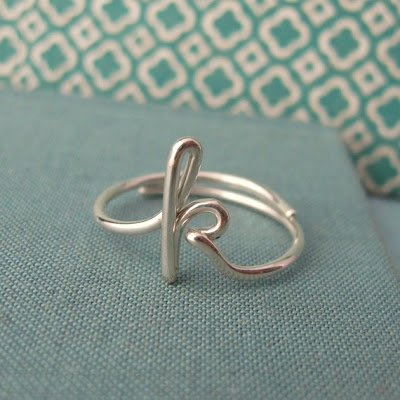 so cute & simple… perfect gift for a friend!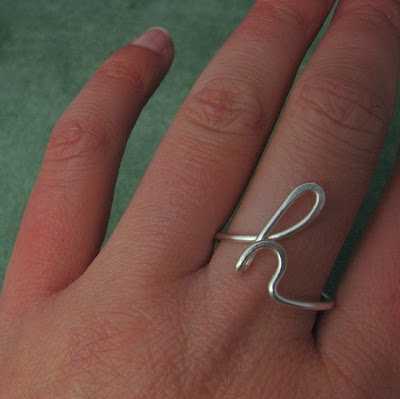 hope you all are having a great week : )
I'm off to sweat bullets, move more funiture, and assemble more things. woo hoo.
xoxo