Lusts for the week….
This perfect lace dress that I saw via
Glitter Guide
on Pinterest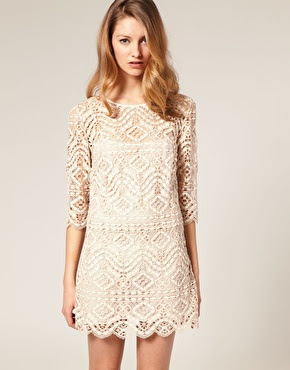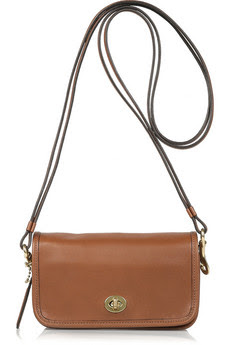 (couldn't get a larger individual pic)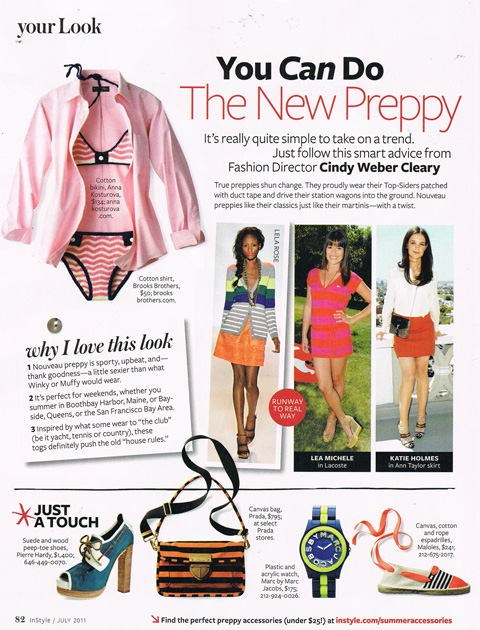 This
Tibi Marbled Dress
… I'm drooling…
And finally,
This
dress
that I also have on the short list to wear to one of my bestie's engagement parties.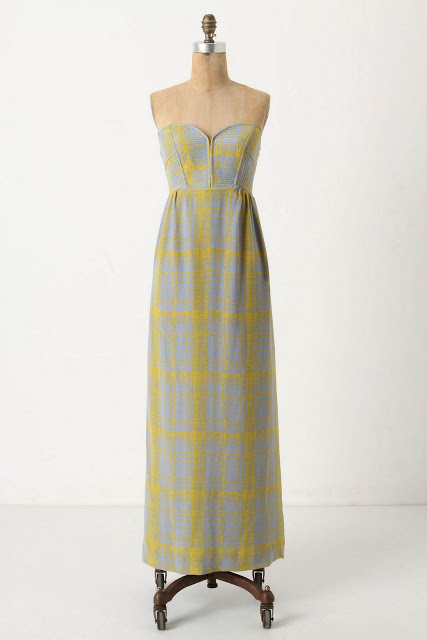 I tried it on yesterday and it fit like a dream. I may be heading down the street to get it later today…living 1 block from Anthropologie has it's downfalls….
xoxo