The past week was filled with packing boxes and helping the bf move… and starting this weekend he has to help me build furniture, hang things, set up TV's, etc. So as a break I'm thinking we'll go to dinner + a movie!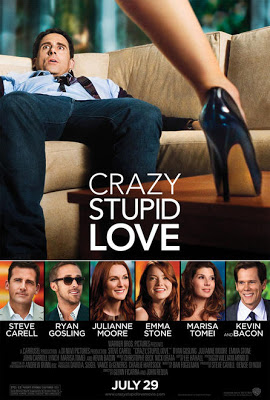 Any kind of movie that looks like a sappy-cheezy-chick-flick is on my must see list…. But a movie that looks like the sappy-cheeze-fest is masked by male comedic humor (so there is the possibility of convincing a boy to escort me to said movie) makes it that much better. Rarely are there movies my boyfriend and I agree on other than old movies & anything Christmas related, as he thinks the only things that interest me are "reality tv shows with crazy bitch's" or "the cheesiest, most unrealistic romantic movies" ever made.
This isn't exactly on his list of movies to see… but I sweat my ass off, moved boxes, and vacuumed like crazy – so I think I can swing it.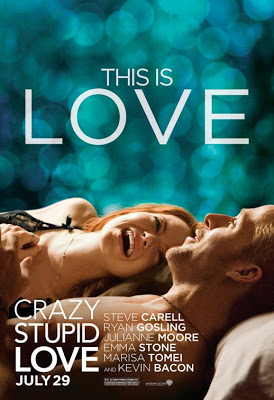 Anyone else think this movie looks so good?
Ryan Gosling = hot and shirtless.
Emma Stone = adorable. total girl crush.
Steve Carrel = hilarious.
Sounds like a perfect movie combo to me!
If not… Friends with Benefits it is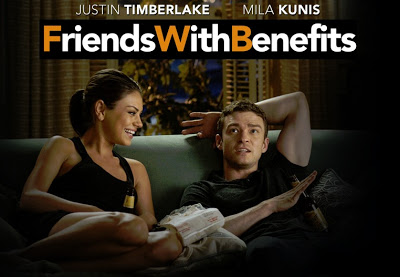 chick-flick for me, naked Mila Kunis and humor for him?
and don't forget to set the DVR for tomorrow nights Nick & Vanessa's Wedding special!
xoxo